Botox
Dermal Fillers
PDO Smooth Threads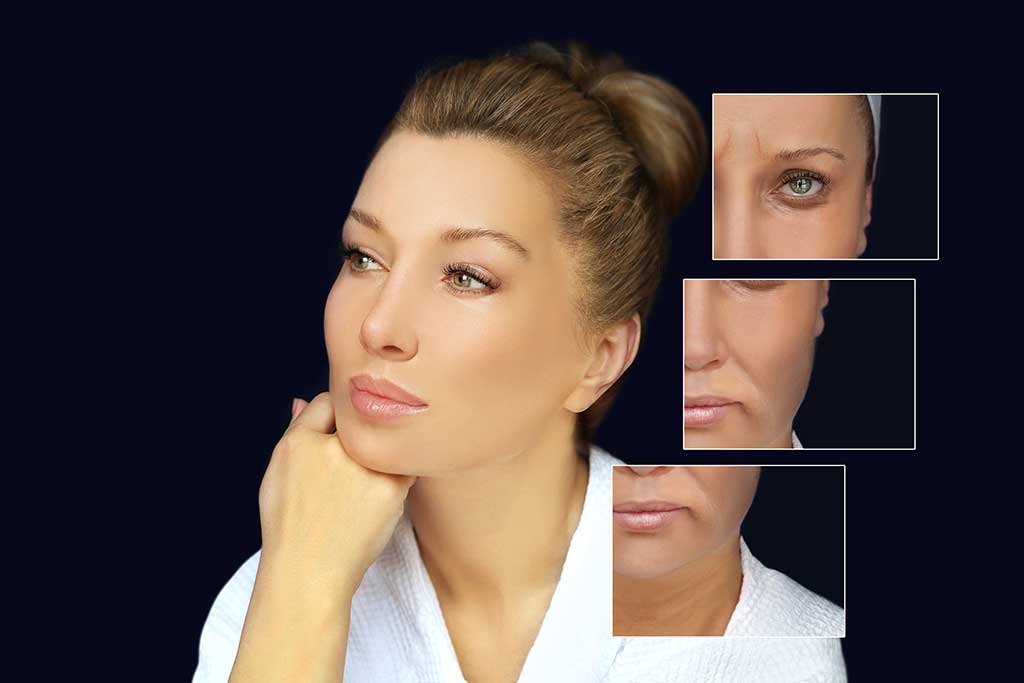 At our office, we provide the latest and most innovative treatments for aesthetic enhancement. Our team of experienced professionals specialize in Botox, dermal fillers, and PDO Smooth Threads to help you achieve a more youthful and vibrant appearance. Our providers have had advanced training in administering these treatments and are experts in achieving natural-looking results.
Botox is perfect for those who want to reduce wrinkles and fine lines on the forehead, crow's feet, and between eyebrows, as well as treat a gummy smile. It can also be used in therapeutic treatments for TMJ, grinding, clenching and headaches.
Dermal Fillers are a great way to reduce smile lines and marionette lines, and add volume to the lips and cheeks.
PDO Smooth Threads is a revolutionary technique that helps to lift and tighten the skin, giving you a more refreshed look. Once in place, the threads stimulate the production of collagen, which helps to fill in wrinkles and fine lines. It can add volume to the mid-face area, tighten the skin in areas such as the neck and chin, and also diminish the appearance of acne scars, making the skin look smoother and more even.
Visit us today to learn more about how we can help you look and feel your best.