Dr. Laleh Sarfaraz - General Dentist
Dr. Sarfaraz obtained her undergraduate degree in Microbiology from University of Maryland at College Park and received her Doctor of Dental Surgery degree from University of Maryland at Baltimore in 1996. She has been treating patients in her office since 1998. She has always been committed to treating her patients as if they are an extension of her own family. She truly enjoys what she does and provides her patients with the highest quality of care in both cosmetic and general dentistry. She is known for her gentle chairside manner, soft touch, and pride in making each visit as painless and comfortable as possible. Dr. Sarfaraz is up-to-date with all the latest continuing education courses. She is Invisalign certified and is a member of the Dental Organization of Conscious Sedation (DOCS), the American Dental Association, and the Southern Maryland Dental Society.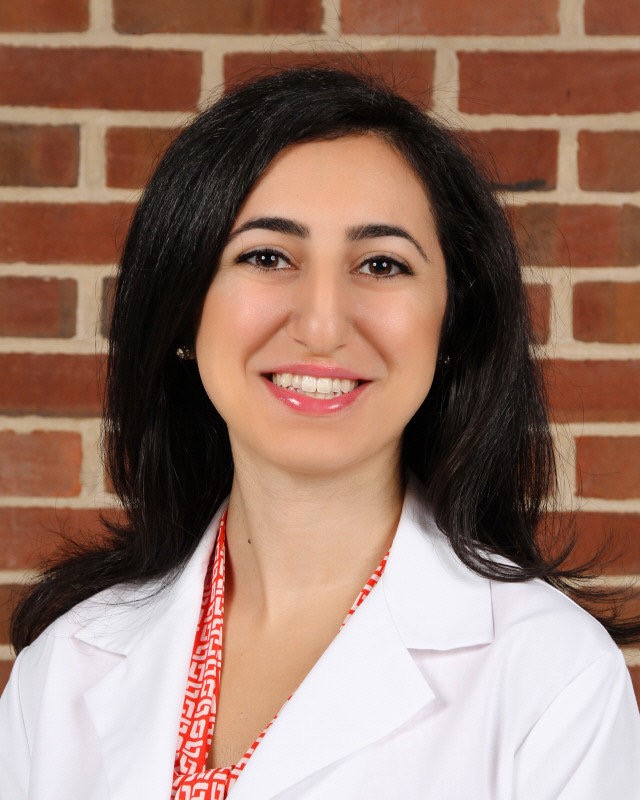 Dr. Yasmin Amiri - General Dentist
Dr. Amiri grew up in Potomac, MD and spent most of her life in the DC metropolitan area. She received her undergraduate degree in Business Management from University of Maryland at College Park and completed her dental education at University of Maryland at Baltimore in 2018. Dr. Amiri continued with General Practice Residencies at Harlem Hospital in New York City and Newark Beth Israel Medical Center in Newark, New Jersey, where she received advanced training in restorative and cosmetic dentistry, root canals, oral surgery, and periodontics. Dr. Amiri is also certified in Invisalign, Botox, and dermal fillers. She has volunteered for multiple domestic and international dental missions to help the underserved in areas such as Panama, Jamaica, Waldorf, and San Diego. Dr. Amiri enjoys traveling, outdoor activities, trying new foods, and fitness activities in her spare time.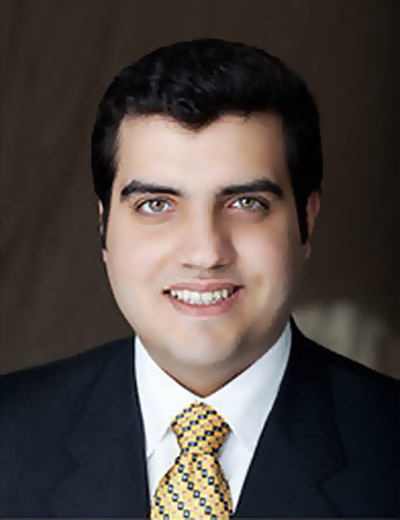 Dr. Ali Kafashzadeh - General Dentist
Ali Kafashzadeh, DMD, MBA, graduated from the University of Pennsylvania School of Dental Medicine. Dr. Kafashzadeh followed his training with an Advanced Education in General Dentistry at Temple University, where he completed training in advanced implant dentistry, prosthodontics, oral surgery, root canals, and cosmetic dentistry. Dr. Kafashzadeh brings passion, excellence and uncompromising quality to all of his patients regardless of the extension of the procedure, minor or major. He enjoys providing healthier mouths and improved smiles for his patients as he is a big believer that oral health and overall health are intertwined. Dr. Kafashzadeh is an active member of several organizations with focus on higher standard of care. He is proactively involved in the community through multiple initiatives. In his spare time, Dr. Kafashzadeh enjoys spending time with his wife and his family. He is an avid traveler and enjoys watching movie and playing basketball.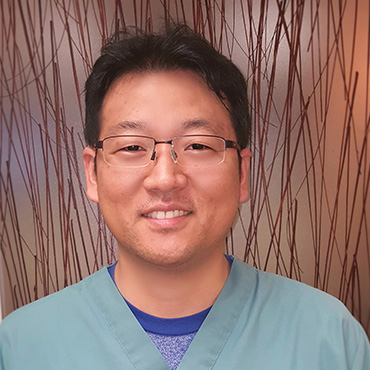 Dr. Sang-Hoon Park-Periodontist
Dr. Park graduated from University of Toronto in Canada where he earned the degree of Doctor of Dental Surgery with honors.  He finished his Periodontics specialty program and Master's Degree in Oral Biology at the University of Michigan.  He was awarded the Lazzara Fellowship by both the American Academy of Periodontology and the Official Association for Periodontics Specialists in USA, which is given to only one post-graduate periodontics specialty resident each year for excellence in implant surgery and prosthesis. Since 2005, he has been a board-certified diplomate by the American Board of Periodontology.  He served as a full-time assistant professor at the University of Michigan and the University of Maryland for the graduate periodontics program for over 6 years and is currently practicing together with Dr.Sarfaraz to serve the Germantown community.
He provides management of periodontal disease ("gum disease"), restores oral cosmetics, reconstructs single to full-mouth missing conditions, and manages the periodontal/implant surgical complications. Professional Affiliations include: American Board of Periodontology, American Academy of Periodontology, University of Maryland Department of Periodontics. Dr. Park's major accomplishment throughout his career includes scientific publications in numerous internationally recognized peer-reviewed journals, including Journal of Periodontology, Clinical Oral Implant Research, International Journal of Oral Maxillofacial Implants, Implant Dentistry, and more. He has participated in and won numerous national clinical research competitions. His sub-specialty is bone regeneration for preparation of implant placement.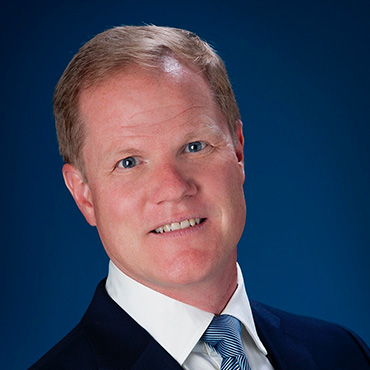 Dr. Matthew Gramkee - Periodontist
Dr. Matthew Gramkee is a Board-Certified Periodontist and proud former military officer with a career spanning over 20 years in the United States Navy Dental Corps. Career highlights include a tour as Division Officer on the USS Constellation (CV-64) and overseas locations. After several years as a General Dentist, Dr. Gramkee was selected for a three-year residency in Periodontics at the Naval Postgraduate Dental School where he graduated top of his class! He later became the Chair of the Navy's periodontics residency program and Specialty Advisor to the Surgeon General of the Navy, in recognition of his outstanding achievements. Additional military honors include being awarded the Navy's Meritorious Service Medal, Navy Commendation Medal, Navy Achievement Medal, National Defense Medal and Expert Pistol Medal. Dr. Gramkee has delivered numerous lectures on periodontics and implant dentistry, as well as presenting research at scientific conferences.
His commitment to excellence in clinical practice and mentoring have earned him accolades, including the Annual Award for both Outstanding Educator and Outstanding Clinical Achievement by the American Academy of Periodontology. Dr. Gramkee is a member of several professional organizations, including the American Academy of Periodontology, American Board of Periodontology, and American Academy of Facial Esthetics. He also holds the unique distinction of holding the title "odontólogo" from the University of Granada in Spain. Dr. Gramkee's expertise and passion for periodontics are a testament to his dedication to providing the highest level of care to his patients.
Susan has worked in the dental field for over 18 years, both in general dentistry and orthodontics.  She has been practicing dental hygiene since 2010, and she is also licensed to administer local anesthesia.  Susan truly loves educating her patients on oral hygiene and helping her community.  Susan is originally from Indiana, and relocated to Maryland where she has raised their two sons.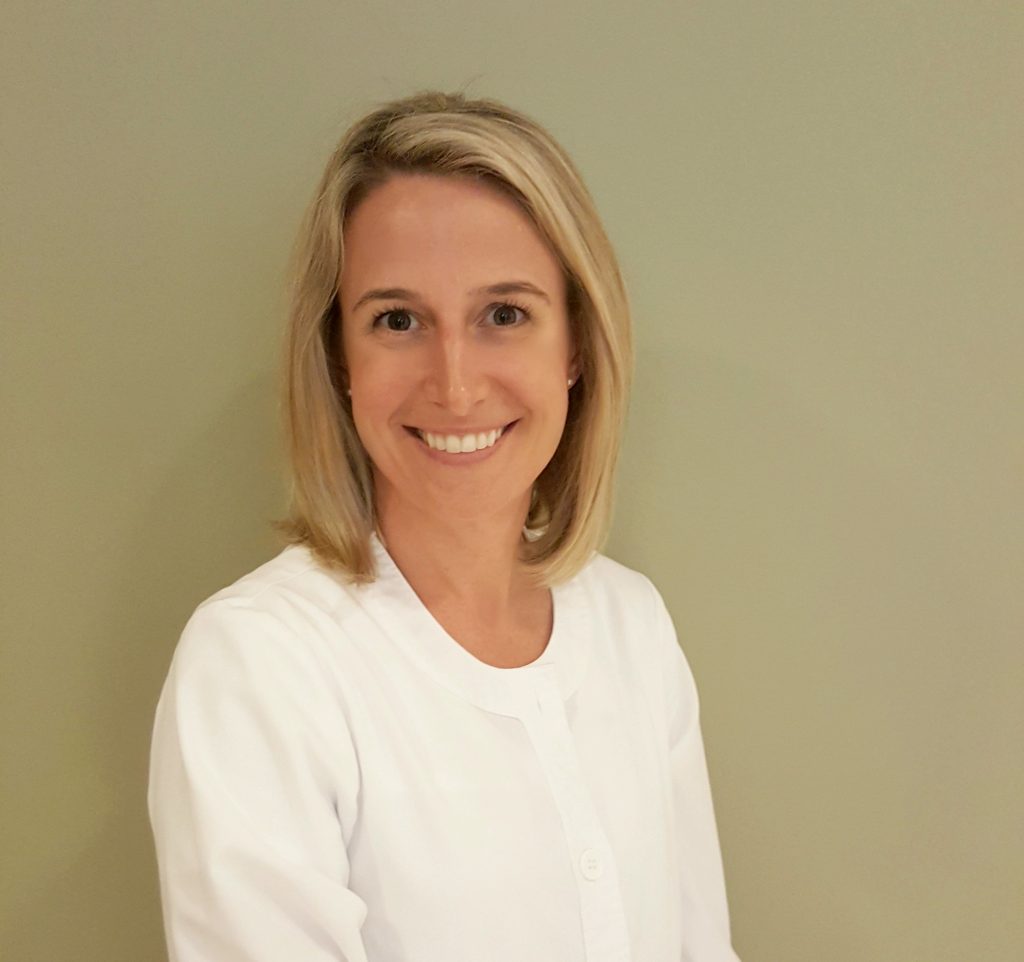 Lauren - Dental Hygienist
Lauren has been in the dental field for over 20 years. She enjoys making connections with her patients and strives to provide exceptional service with an up-beat positive attitude.  Providing periodontal therapy and encouraging patients to achieve their optimal oral health is one of her goals.  Lauren enjoys educating patients on the "mouth-body" connection, describing different restorative options, and demonstrating improved hygiene techniques.  Lauren's favorite past times include exercising, indulging in good food, and most of all spending time with her husband and two young boys.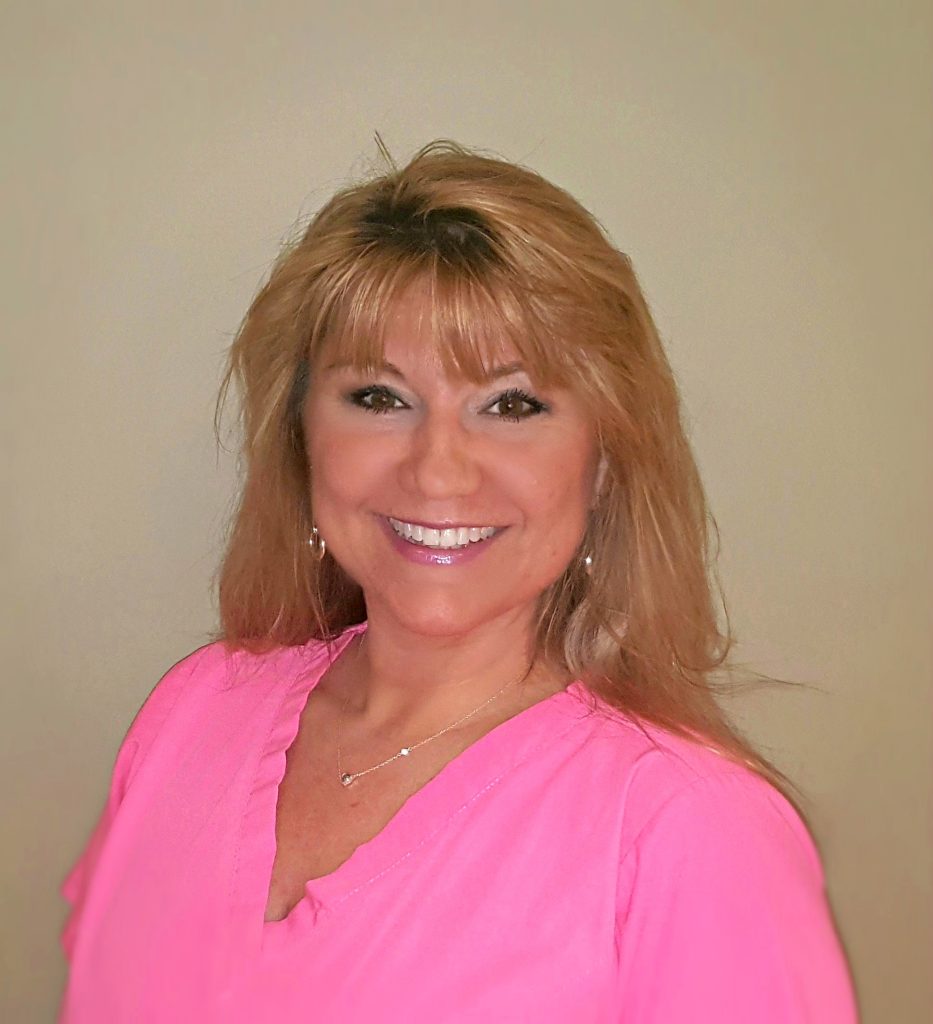 Rochelle - Dental Hygienist
Rochelle has been a dental hygienist for over 32 years. She grew up in Pennsylvania then moved to Maryland where she became a registered dental hygienist. Rochelle creates a relaxing environment during your visit with her warm and outgoing personality. She strives to provide the highest quality of care and truly enjoys educating her patients on good oral hygiene while catering to each individual's needs.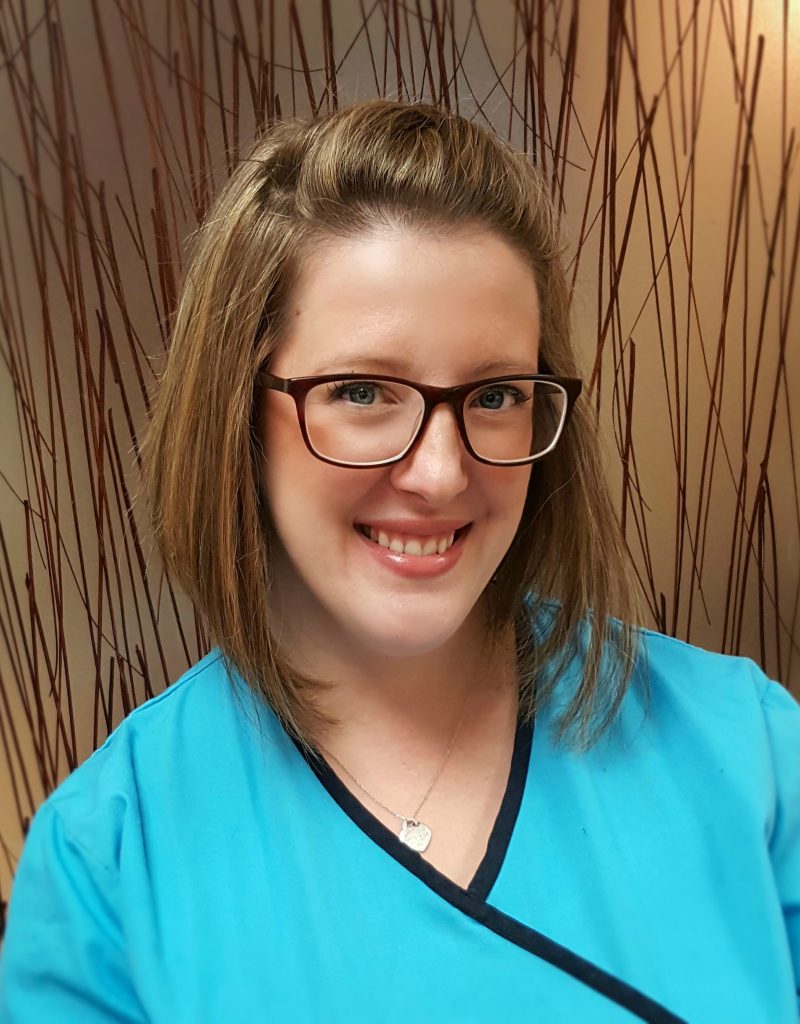 Nadia - Qualified Dental Assistant
Nadia is a Certified Dental Radiation Technologist and a Qualified Expanded Functions Dental Assistant who has been working in the dental field since 2005. Her caring and nurturing personality helps put patients at ease. Nadia takes great pleasure in explaining each procedure and answering any questions patients may have.