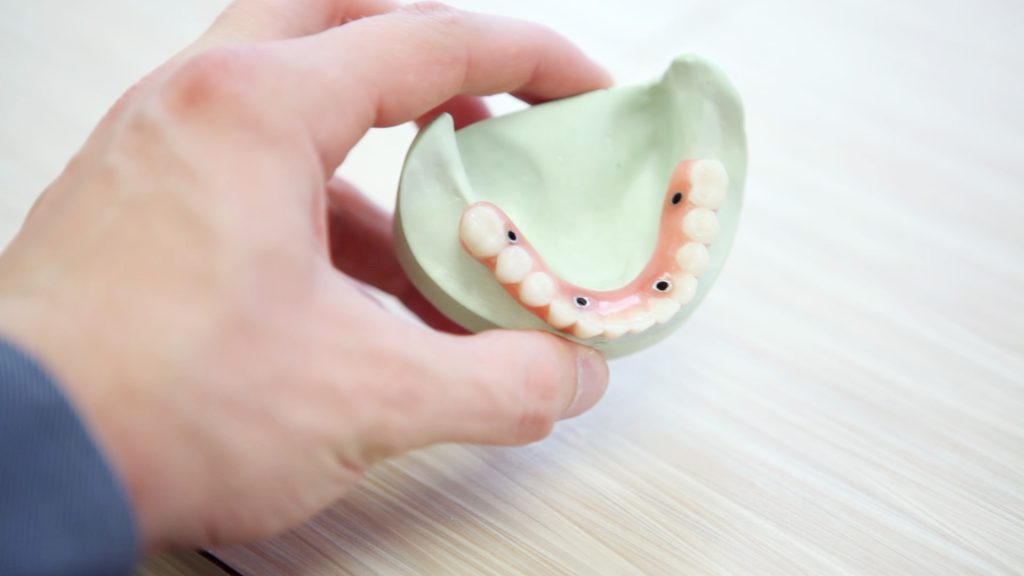 Timely dental care is not something any person should delay. Most simple, preventable dental conditions can turn into serious health issues if not treated and cared for promptly.
That said, whether it is cavities spoiling your teeth, or an injury causing pain in your gums, get oral care help promptly. As a family dentistry, we provide a number of preventative and restorative dental services, including emergency procedures.
Achieve a confident smile with teeth whitening from our expert cosmetic dentists. Go for a routine cleanup to find out any hidden problems. Our service is reputed for best dentists in Frederick, MD, who will work with you to get your teeth and gums healthy once again!