Dentistry For
Anxious Patients
You don't have to be afraid to go to the dentist anymore!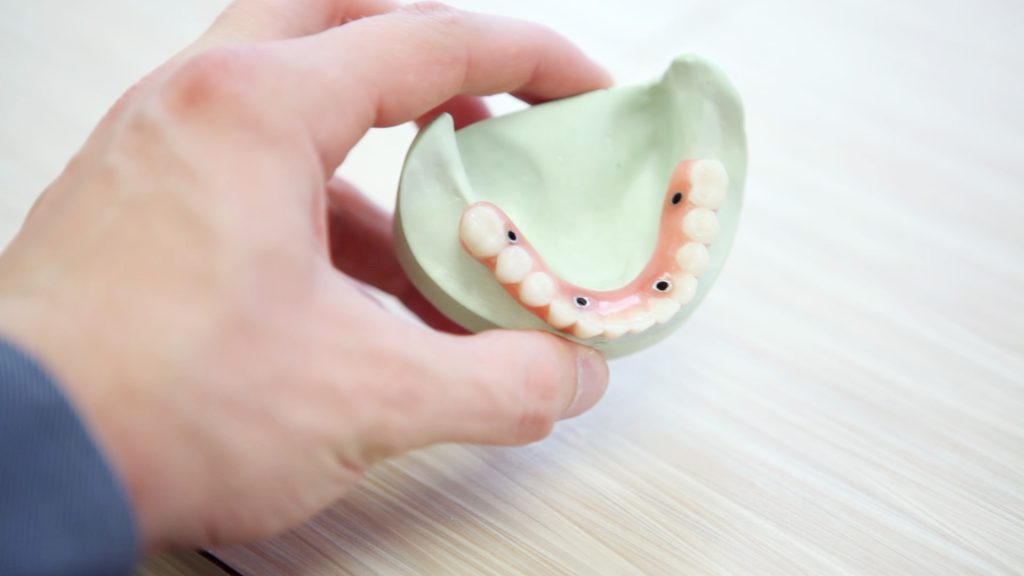 If you are one of the millions of people who suffer from anxiety and fear during dental appointments, sedation dentistry is the solution you have been looking for.
Sedation dentistry is for anyone who is:
Most patients have reported that there was no discomfort or general effects after treatment. You will need a companion to both drop you off and pick you up from the office, as you will be unable to drive right away. You will need to take it easy for the rest of the day.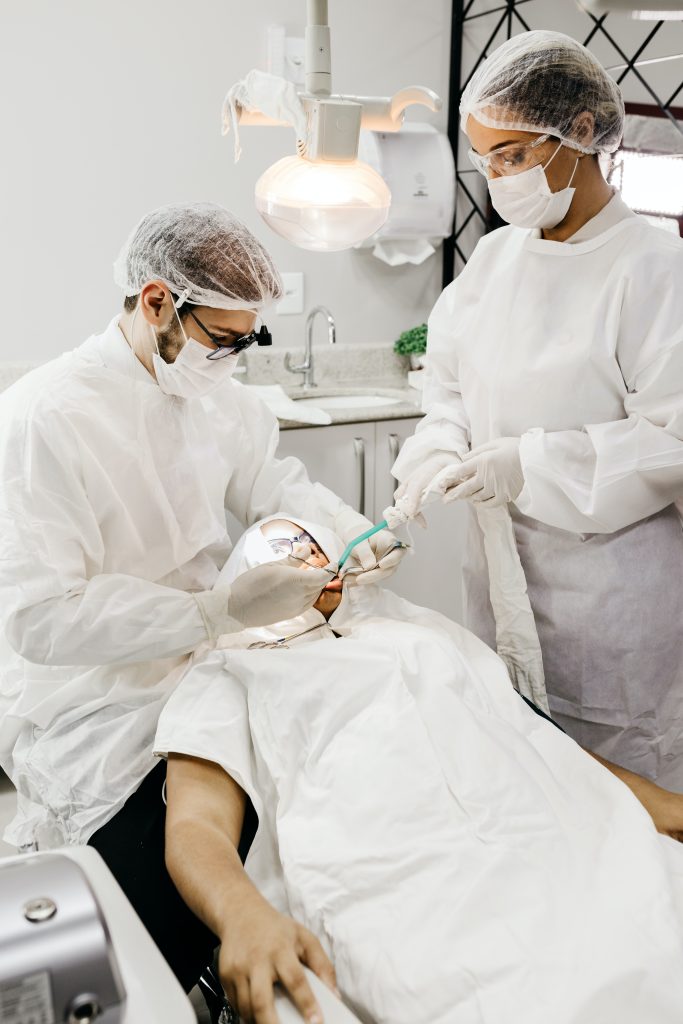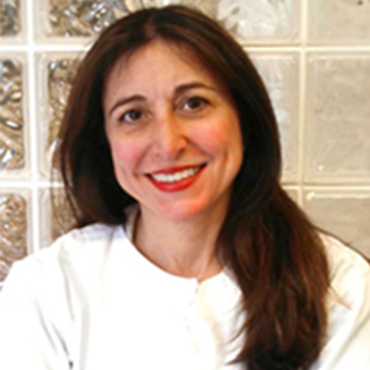 Dr. Sarfaraz obtained her undergraduate degree in Microbiology from University of Maryland at College Park and received her Doctor of Dental Surgery Read More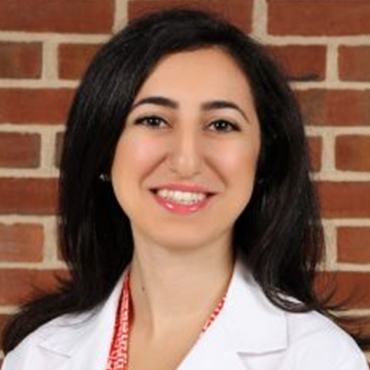 Dr. Amiri grew up in Potomac, MD and spent most of her life in the DC metropolitan area. She received her undergraduate degree Read More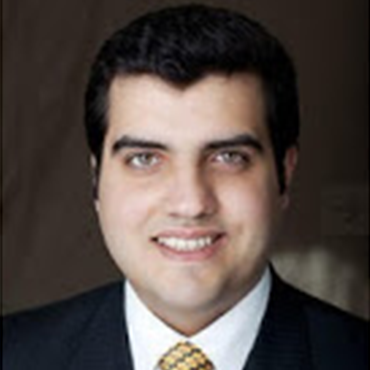 Ali Kafashzadeh, DMD, MBA, graduated from the University of Pennsylvania School of Dental Medicine. Dr. Kafashzadeh followed his training with Read More
Sets The Standard For Outstanding High Quality Care And Patient Safety!!