Sterilization &
Patient Safety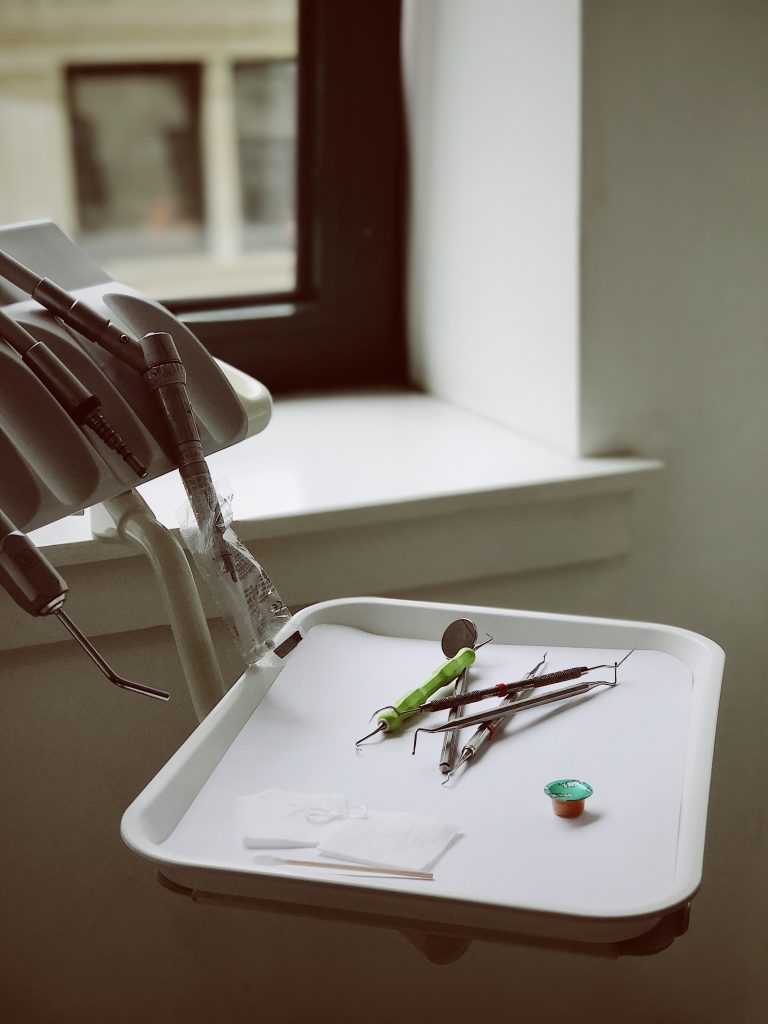 At Advanced Dental Center, we ensure patient safety throughout the sterilization process. Our facility is equipped with innovative sterilization and disinfection systems that are the basic instruments used in surface asepsis. Sterilization involves the use of a chemical or physical process to eliminate all types of microorganisms, such as highly resistant spores.
By using Rapid Steam Autoclave at 275º F (35psi) for 15-20 minutes, we perform effective sterilization.
Before sterilizing, we prepare the instruments that will be employed in the process. The instruments are placed in 3.2% of glutaraldehyde for approximately 40 minutes, which helps in removing any debris or fluids from the patient. This step is followed by transferring the instruments to ultrasonic cleaners where they will be cleansed for approximately 15 minutes. Once this step is complete, the instruments are rinsed, dried, and placed in self sealing pouches after which they are sterilized in the autoclave.
There are instruments that cannot be sterilized using heat, and are therefore kept in 2% of glutaraldehyde for approximately 10 hours. This process is known is cold sterilization.
We employ Chemical, Biological, and Mechanical Indicators that monitor the sterilization process.
Biological monitoring, otherwise known as spore testing, involves the use of bacterial spores, also known as biologic indicators (BIs) in monitoring the sterilization process. From the three methods used in the sterilization process, biological monitoring is deemed as the most effective and valid since it uses living and highly resistant bacterial spores.
By biologically monitoring the sterilizers once every week, we ensure accurate recording and high safety of the spore strips throughout the sterilization process. Spore strips are sealed in glassine envelopes and then processed via the sterilizer accordingly. Once they have passed through sterilization, the spore strips undergo testing for live spores in our state of the art facility.
Chemical monitoring, on the other hand, makes use of chemical indicators (CIs) that tend to change their color or form while being exposed to high controlled temperatures. Alternatively, CIs can change form or colors in sterilizing conditions as well. This process is known as chemical monitoring or process monitoring simply. Advanced Dental Center uses sterilization pouches that have special color markings when subject to sterilization process.
Last but not the least, mechanical monitoring makes use of observations and recordings of the physical aspects of the cycle during the sterilization process, including pressure, temperature, and/ or time. Our sterilizer is regularly maintained to ensure optimum functioning and performance under different range of temperatures.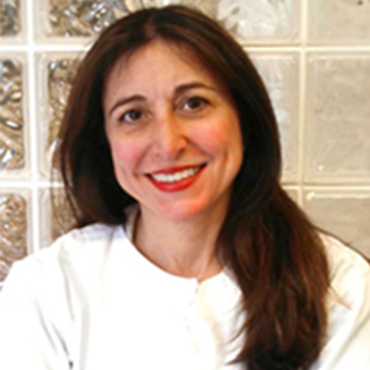 Dr. Sarfaraz obtained her undergraduate degree in Microbiology from University of Maryland at College Park and received her Doctor of Dental Surgery Read More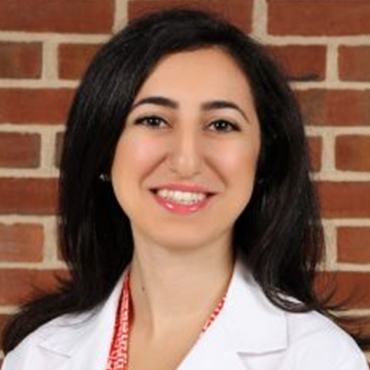 Dr. Amiri grew up in Potomac, MD and spent most of her life in the DC metropolitan area. She received her undergraduate degree Read More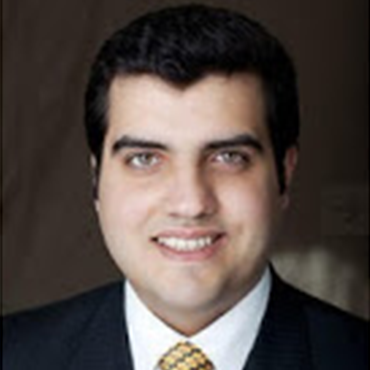 Ali Kafashzadeh, DMD, MBA, graduated from the University of Pennsylvania School of Dental Medicine. Dr. Kafashzadeh followed his training with Read More
Sets The Standard For Outstanding High Quality Care And Patient Safety!!